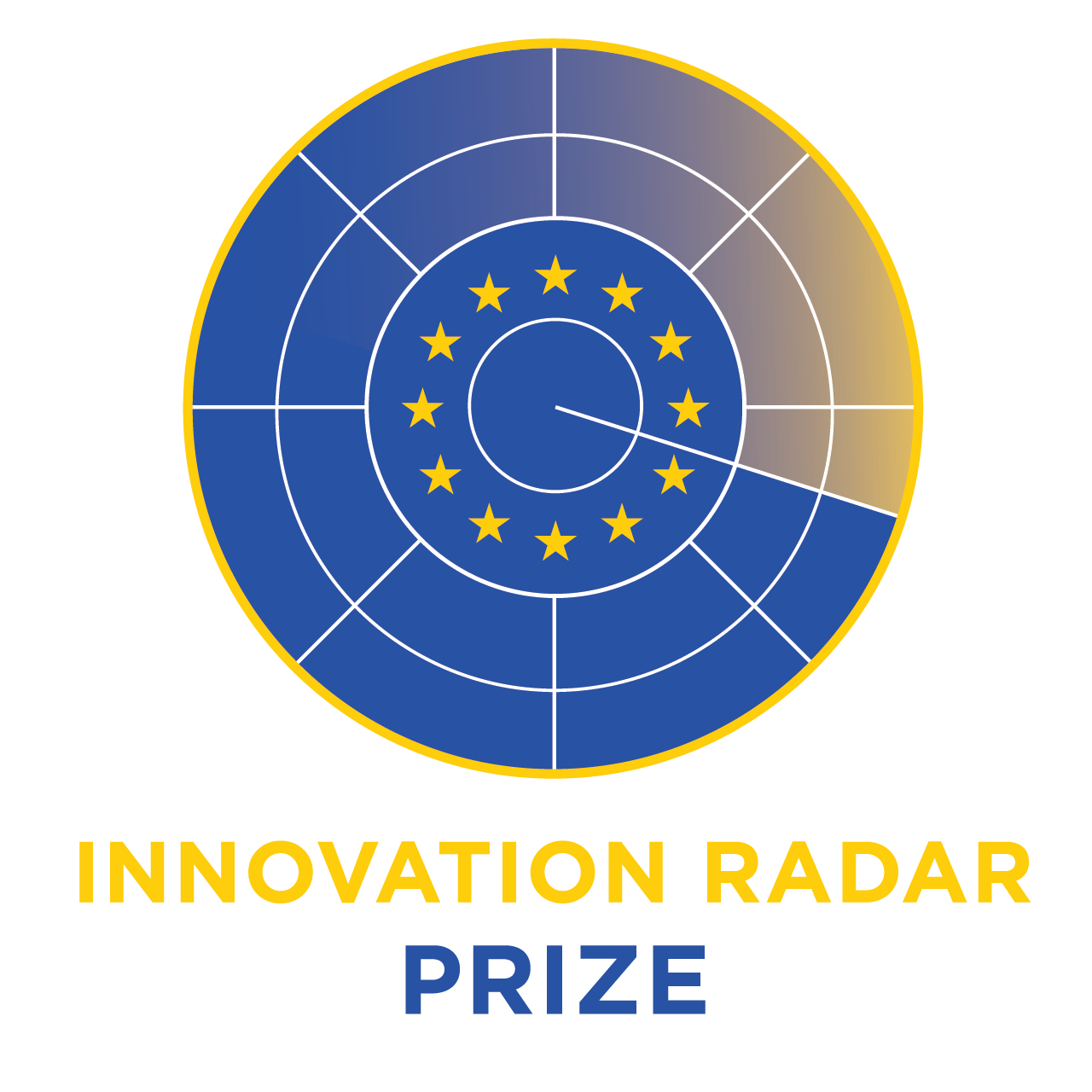 Innovation Radar Prize
Since 2015 the European Commission has been awarding the annual Innovation Radar Prize to great EU-funded innovators, putting a spotlight on the high potential innovations they are trying to get 'out of the lab and into the market'. Intelligence gathered by the Innovation Radar is used to identify innovators who can then compete for the prize.
The Innovation Radar Prize is now co-organised by the European Commission and Dealflow.eu, who also provide pitch preparation support to the finalists as well as wider support for achieving their market ambitions.
Innovation Radar Prize winners have also been featured several times in a special broadcast on Euronews (see 2021's winner here on euronews).